Tips for the Best Mobile Phone Deal for Students
Post date: May 26, 2017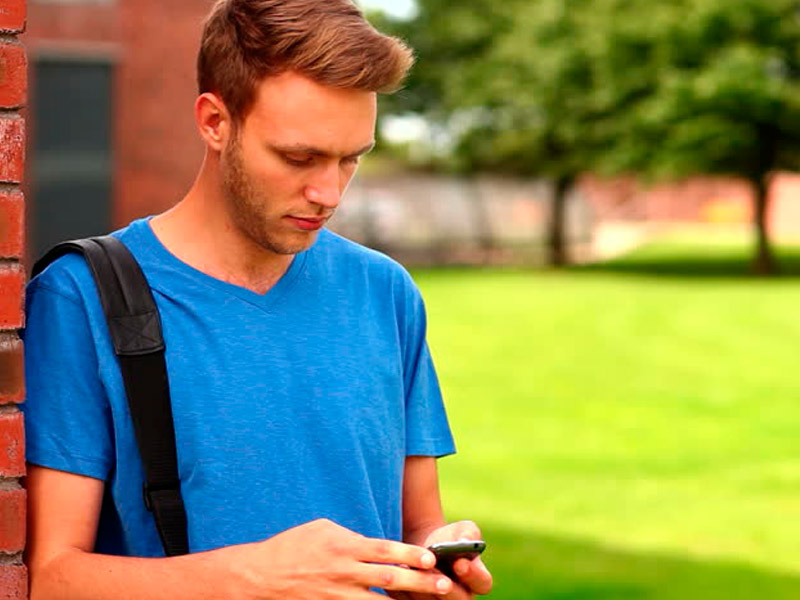 Necessity to live on a budget is what a lot of students face during their university years. With high tuition fees and other expenses that studying at the university entails, the ability to save your money becomes a must. One of the great ways to save money is to get the best mobile phone deal.
And here are the top 8 ways you can do it
1. Compare the prices
There's no easier way to look for the best deals than on websites like Bill Monitor. However, it's not the only option as there are many comparison websites. Anyway, an excellent comparison site will allow you to select from a number of parameters, which will definitely save not only your money, but also your time.
2. Don't choose the cheapest
Of course, you don't need 100+ minutes and 1GB of data per month, but if you exceed the cheapest package, it is likely that you will pay more. When selecting an appropriate plan, take a little bit more than you think you need, so that you will always have something in advance. Even though it costs a little more, eventually it will allow you to save money.
3. Search for SIM-only deals
Use one of the popular comparison sites like Tiger Mobiles to choose from the best SIM-only deals. The best benefit of such deals is that many of them give you the opportunity to change or cancel the plan you have selected.
4. Haggle!
As your contract comes closer to an end, your network will probably offer you a new deal. Don't take it right away. Haggle a little bit, because they don't want to lose you and most probably they will offer you something better if you'll be able to wait. Or maybe you'll find a better deal in another network.
5. Don't forget your data
Always keep track of your data, because if you exceed your limits, then there will be no place to hide from the nasty phone bills. Make sure that you're always using free Wi-Fi where possible and check your data consumption weekly.
6. Be careful with 'free' gifts
Free things are good, but they're not always good if we speak about phone contracts. Frequently, when contracts include freebies like Amazon vouchers, it means that they have included the cost of the vouchers into the contract itself.
7. Remember about the dangers of calling abroad
Why making expensive cell phone calls when we have Skype or WhatsApp? Use modern soft or apps to communicate with your friends or parents who live abroad. If you need to make a cell phone call, be sure to be concise and limit the time you spent talking on the phone (doesn't apply to those who have excellent roaming plans). 8. Big networks are not the only ones And the last but not least – look beyond the huge networks. There are a lot of smaller ones, which can offer you some great deals. Find the best deals using these tips and save money for your studies!
Related Posts