Ways to Polish Your Writing to Perfection
Post date: May 10, 2018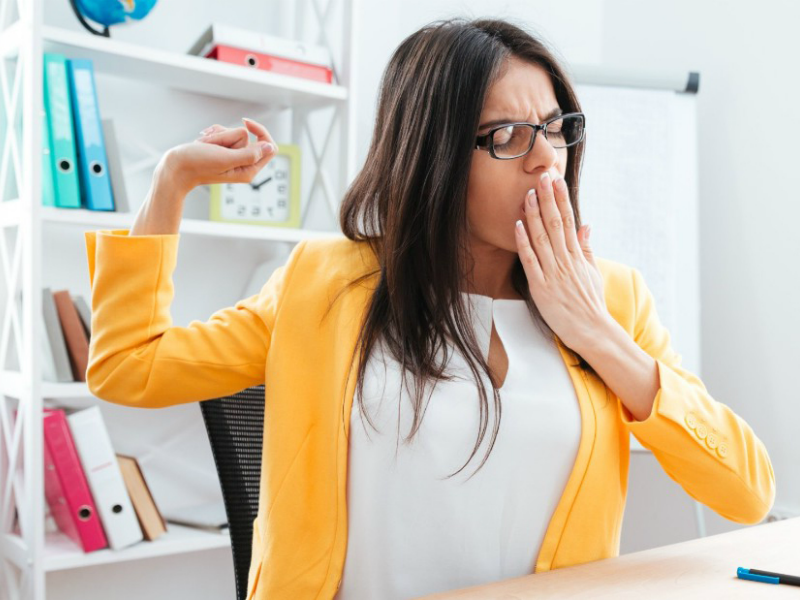 It goes without saying that proofreading is an essential part of every writing process. After you have finally managed to put your ideas and thoughts on paper (hopefully, in a more or less logical and comprehensible manner), it's totally a must to flick through it a huge number of times. However, the question arises: what should you think of when editing? Interestingly, the very notion of editing includes a magnitude of practices like restructuring the paragraphs of the paper; correcting spelling, grammar, or punctuation mistakes; eliminating logical fallacies or style inconsistencies; adding linking words etc. Most importantly, it's always a concluding stage that helps you put the finishing touches to your writing.
Basic tips for efficient proofreading your writing are as follows:
Take your time to read it aloud as well as silently a couple of times to concentrate on different areas (logic, examples and illustrations, spelling, grammar, punctuation, unity and coherence, font size, missing and/or additional spaces etc.).
Try using some online tools to check spelling and grammar, but don't rely on them too much. Your formidable brain can't be superseded by even the best state-of-the-art technologies, right?
Ask your friends, relatives, or ideally teachers to give feedback on the assignment.
Follow the text with your finger to be able to concentrate on smaller bits of information at a time.
Create a list of the errors you typically make and always run this special check at the end of the proofreading stage.
It's highly advisable to print it out and check it as reading from a screen is more often than not a way less effective than reading from some more tangible sources.
Consider using editor's flags. For instance, mark the areas in the file that reviewers must pay special attention to or next to the wording that should be double-checked at the end. Eventually, search for all those flags and remove them upon the completion of the check.
At first, cast a critical eye on the body paragraphs. After that, check the headings as copy editors don't concentrate their attention enough on these issues.
Make sure that the font styles and sizes are consistent throughout the paper.
Always check twice some debatable things like some proper names, dates, historical events, or titles of the companies and organizations.
Rifle through the paper to find out if prepositions and linking words are used correctly.
Pay close attention to page numbers, citations, as well as footings or headings to ensure accuracy and logical order of the issues mentioned.
Create a special document with the discoveries that you personally made in editing. There are myriads of things that you believe you'll check in the near future but never really get round to doing. Having such document will save you huge amounts of time in the long run.
Check if the text provides the answers to the questions you think it should provide. There are no golden rules here. Just rely on your profound editor's expertise.
If there are any lists, make sure they are all in place. Don't forget to check if in-text citations match the references in a right sequence. Try writing at the end of the day and editing in the morning. Taking longer breaks or even some naps in between will definitely come in handy.
Listen to some classical music or try chewing a gum as you're proofing papers. Although this activity doesn't generally require critical thinking, sometimes it can be very mundane, so find the methods for releasing the tension and increasing your concentration span.
Do carve out some time every now and then to recap on fundamental grammar rules or the issues you find the most dubious in the domain of editing.
In summary, it's absolutely crucial to revise the paper once you finished writing it. Not only does this stage help to eliminate numerous content errors and typos, but it also ensures that there are meaningful examples and illustrations. So, keeping these recommendations in mind, you would be able to edit fast and effectively. Good luck!
Share the tips that you use while editing in the comment section below.
Related Posts