Popular Social Media Marketing Trends in 2017
Post date: April 25, 2017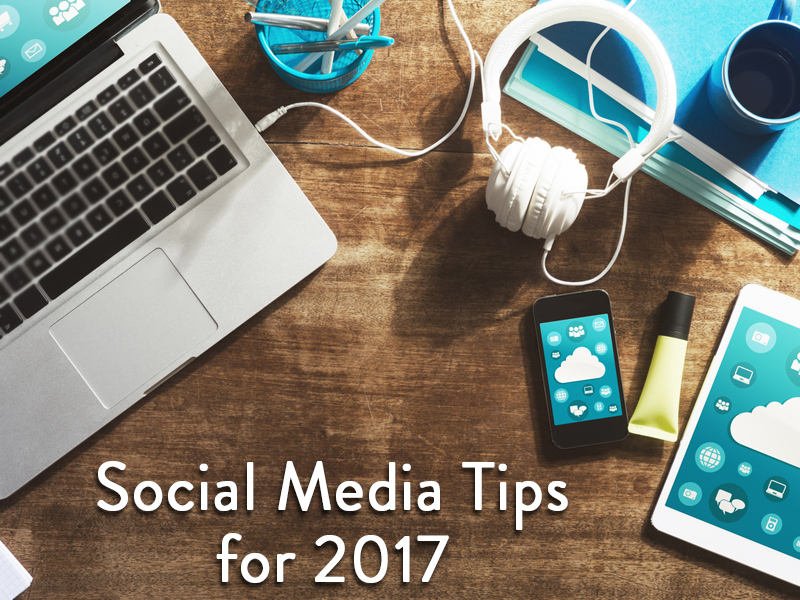 If you want to keep up with social media marketing formats that will attract the attention of the Internet users in 2017, do not search further. This list of social media tips will help you update your calendar with alluring posts that will make the audience happy this year.
Before the emergence of social media, certain popular mediums existed separately.
Nowadays, you may use your social media profile to watch videos, send messages, and read news.
Live Video
Due to its enormous success in 2016, live video has been implemented by many platforms this year. The major advantage of the format is that it gives users the possibility to catch precious moments and share them in real time. It is also one of the most cost-effective methods to keep an audience out of public view while increasing trust between the community and a company with the help of unpredictability of live videos.
Video
Another content advice concern videos, which are also becoming more interactive in 2017. For example, Facebook managed to increase public interest to videos by introducing a new feature. Today, they automatically turn on in the News Feed. In addition, videos that contain striking visuals and compelling dialogues are more likely to capture the attention of online users.
Multiple Formats
Formatting updates that were recently introduced by Facebook are perfect tools for marketers. For instance, such features as VR and 360 video/photos make it possible to create compelling content. Today, many businesses take advantages of this social media strategy. So, think of the ways to implement it for the benefit of your own business.
Instagram Stories
This tool is unique, because Instagram stories have only a 24-hour lifespan. Thus, it is a perfect format to share news without breaking the integrity of photo grid and other content of your Instagram feed. You may also use this strategy for your business by updating your audience on new blog posts, events and office parties.
Mobile Games
Although not many users find immediate connection between games and social media, Facebook has introduced new features that attract social gamers. For instance, News Feed and Messenger contain new instant games that can be used without additional game app downloads. This feature makes social gamers have totally unique gaming experience through Facebook.
Make your online content entertaining and compelling in 2017! Upgrade your business strategy using these pieces of advice on popular marketing trends and attract more customers to your user-friendly service.
Related Posts