Mother's Day in Australia
Post date: May 12, 2017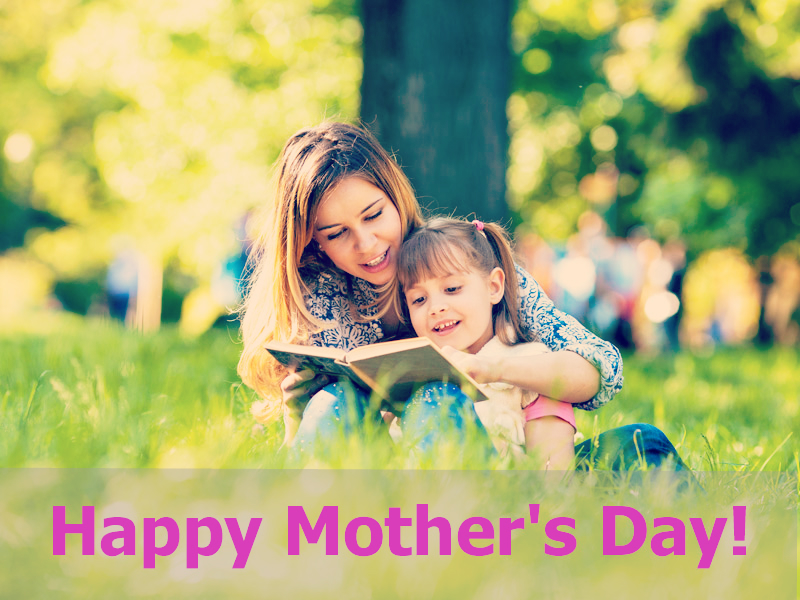 In Australia, people observe Mother's Day annually on the second Sunday of May by demonstrating their gratitude for everything that mothers and mother figures do for their children. What Do People Do? People demonstrate love and respect for their mother figures: mothers, stepmothers, grandmothers, other relatives and close friends. In some organizations, there are Mother's Day patrons working in conjunction with the media and general communities with an aim to raise people's awareness of the events that take place on this day and to collect money for philanthropic or non-profit acts.
Among the most popular events and activities that take place on Mother's Day are:
• running or walking marathons, which are organized to raise funds in order to fight against breast cancer;
• dinners with families at restaurants and at home;
• flowers, sweets, cards and other gifts, which are presented to mothers;
• visits to the botanical gardens, zoos, movies and other places of interest; • stories about this holiday being publicized in newspapers, TV;
• poems about this holiday being printed and presented to mother figures. Besides, many families like spending the day in the local parks or at the beaches and organizing picnics.
Public Life Mother's Day in Australia is not a federal holiday. However, it is always on Sunday, so most organizations, all the government offices and schools are closed. As for the public transport, it runs according to the normal Sunday schedule. Cafes and restaurants are often much busier than always because many families go out for dinners. Various shops are also overcrowded on this day. History Most citizens of Australia follow this day's traditions, which appeared from the celebrations in the USA and the UK. In addition, in Australia, this day is celebrated on the same date as the date observed in the USA.
However, it must be said that it was the Australians who started the tradition of presenting gifts to mother figures on this day. In 1924 Janet Heyden was the initiator of a campaign with an aim to collect presents for lonely aged mothers. Symbols The most popular presents and gifts which people choose for symbolizing their love and gratitude for their mothers are flowers, sweets and gift cards.
For many people, carnation symbolizes this holiday. The significance of this flower as the symbol of Mother's Day is related to Anna Jarvis, who used to send white carnations for a Mother's Day service placed in West Virginia.