Learning to Compose a Personal Essay
Post date: February 27, 2018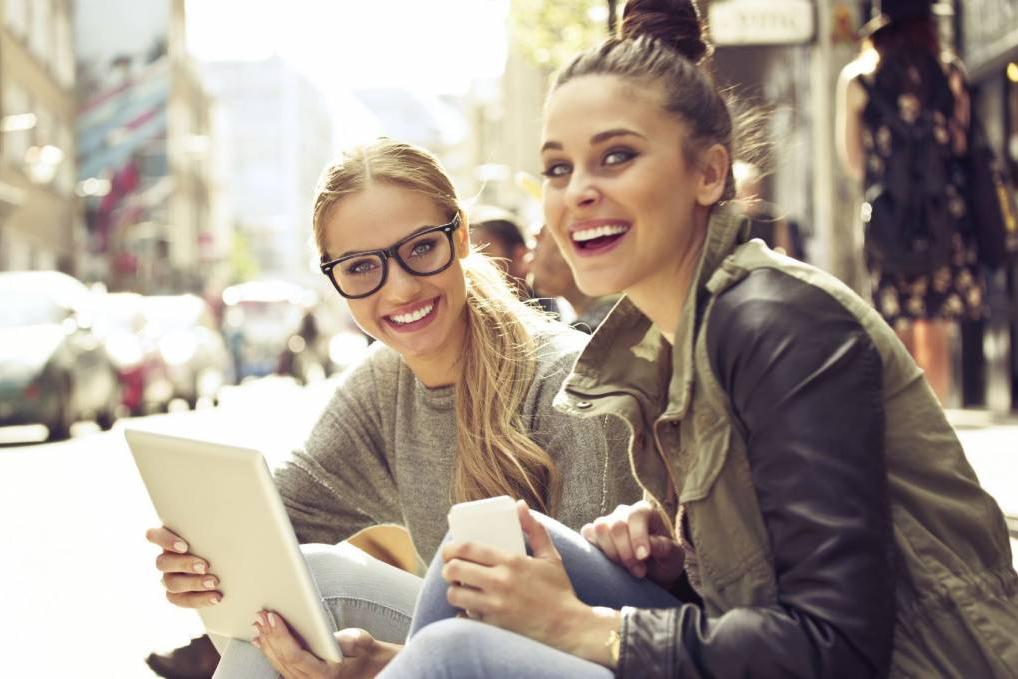 One of the most difficult types of the essay is considered to be a personal essay. This is not due to some unclear terms and peculiar styles that have to be used unlike in other essays. This is because it is really difficult to introduce yourself and describe your character to draw a personal portrait. We can make it easier for you – best essay help everytime you need it! However, it is a necessary to understand the importance of this task when applying for a college.  You are required to make a personal essay for the admission committee to get acquainted with you better.
A few writing tips for you to discover all peculiarities of personal essay format
Defining a Personal Portrait
The biggest chance to be asked to write a personal essay is either during your college admission period or when applying for a job. Bringing a short autobiographical story is a common experience among employers and college committees. Here, you should clearly depict who you are and include all the details about your character, achievements, and hobbies – everything that can be relevant to the particular situation. Eventually, you are obliged to fulfill one goal – make an essay in a way that it will convince your admission officer or the employer to confirm your application.
The structure of your essay should be similar to any conventional essay with five paragraphs. You begin with the introduction, where you present your idea and make the reader interested in the further reading. Be sure that you end your first paragraph with a thesis statement – the key idea of the essay that you will prove during the entire main body. The next three paragraphs must consist of arguments, where you will support your thesis with different examples. Take into account that you actually sell yourself that means you have to introduce your description from the best sides. Finally, conclusions should repeat your thesis statement and briefly restate the reasons why you fit the position perfectly.
In case you find it difficult to compose a personal essay, here are a few helpful tips that will boost your writing process and make it more clear for you to get along with an essay format.
ALWAYS REMEMBER THE STRUCTURE
You should learn the main components of every paper to have no problems with the writing process and devote this extra time to more urgent tasks. Remember, you begin with the introduction that should end with a thesis statement. Then, continue with the main body and the description itself. The conclusions should contain no additional information and focus mainly on the existing material, restating the main idea and confirming the thesis statement.
It is necessary to start writing when you know what you will create and how. This is not possible if you are out of any inspiration. The best treatment for this situation is brainstorming. Think about everything that you can associate the subject of the writing with. Write your thoughts down and do not miss even the tiniest one. Remember, your own smallest idea is hundred times better than even the greatest one that has been already used.
CONSIDER TO REFRESH YOUR GRAMMAR
Even though you think your grammar skills do not require any additional help, it is always beneficial to look through your handbooks to check if you remember all the necessary rules and exclusions indeed. Your grammar skills may be a bit outdated, so a quick refreshment will be quite a useful activity.
The vocabulary you apply, the way that you write, and even the mistakes you make must be unique. Wear your heart on your sleeve when you write a personal essay. Not only will it help you to get the desired place in a company or a college, but will also show your true emotions towards your inner character as well as what should be improved if you want to achieve the best.
As soon as you have finished your writing, it is recommended to take a break for a short period and get back to your essay later. Once you are ready, you may start editing and checking the composition. Punctuation, grammar, and style are three main aspects that require your attention. If you have a possibility to let somebody check your article, it will be a perfect way to eradicate all the unnecessary mistakes easily and efficiently.
Related Posts