Top 5 Essential Books for Writers
Post date: February 10, 2017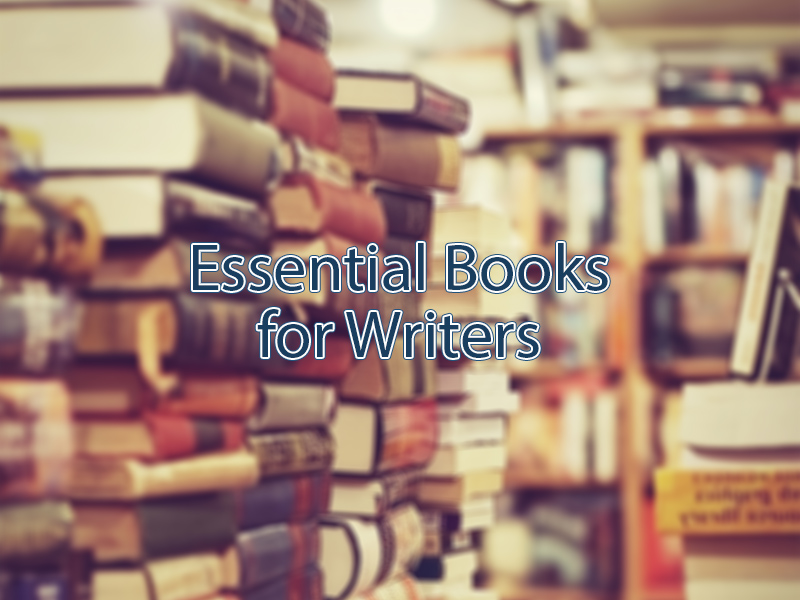 It often happens that people have great ideas and storylines, but they cannot put them on paper. Luckily, this path was already paved by hundreds of skilled writers, and they are eager to share their knowledge. The books mentioned in this article can make you a real master of the word. The great thing is that each book costs around $10 or less on Kindle. Let us take a closer look at them. Top books on being a good writer and mastering different writing styles:
The Classic Guide to Writing Nonfiction by William Zinsser.
If there is one book on improving the structure and mechanics of language that you want to read, it should be this book. It has already turned lots of yesterday's wannabes into today's successful writers.
Save the Cat by Blake Snyder.
This book will teach you how to make an audience fall in love with your character. The primary focus of Save the Cat is structure and elements of the screenplay. Not only will it teach you all the basics, but also you will be able to learn some subtle techniques.
Story Engineering: Mastering the 6 Core Competencies of Successful Writing by Larry Brooks.
After reading this book, you will learn the structure of the story on a professional level to make your stories exciting no matter the genre you select. If you want to know more about storytelling and novel writing, you must read this book.
A Memoir of the Craft by Stephen King.
Becoming a great writer is a challenge, but when you learn from the best of the best, it becomes much easier. This book shows the making of a writer. King shares his insights into writing a killer story and coming up with incredible plots.
Writing Down the Bones: Freeing the Writer Within by Natalie Goldberg.
Do you remember that powerful emotion that lured you into writing? Do you still experience it? Time to evoke that feeling! Even though this book was published about 30 years ago, it is still valuable for writers.
Of course, there are plenty of books to read for writers, but these five can give you a great start in mastering the skills that each writer should have. So, do not waste your time. Follow your dream!
Related Posts