6 Steps to Write a Resume While Studying in School
Post date: August 11, 2017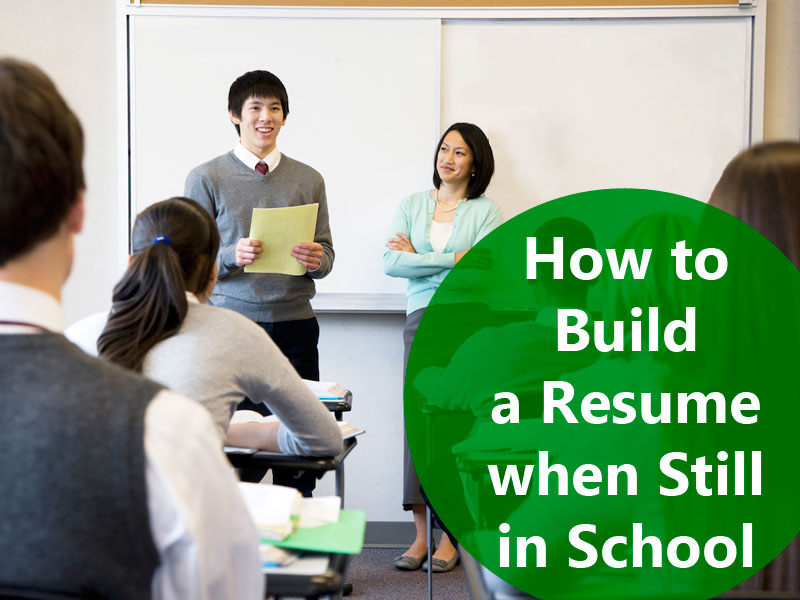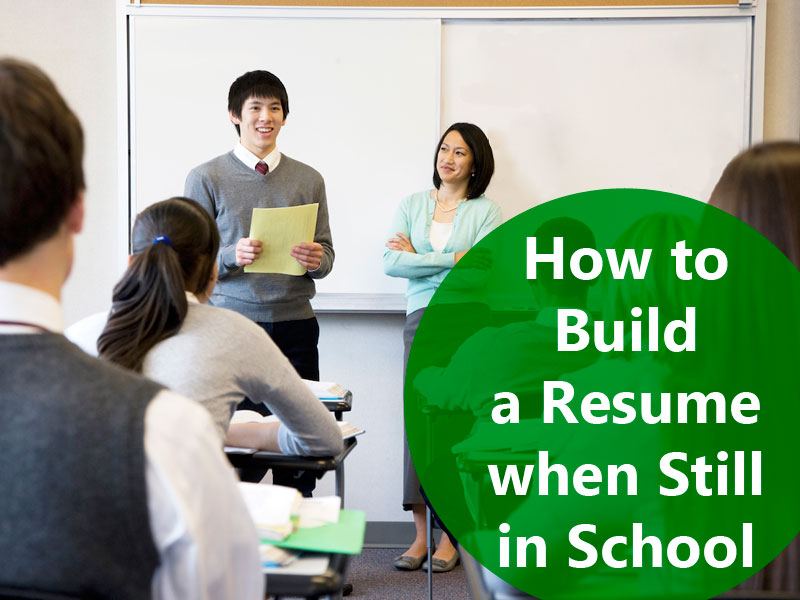 Creating a resume is not an easy task, but it can get even more difficult if you're still studying at school. However, getting a job while you're still in school might be a very good investment into your future career and a nice source of income. Also you can always buy a cv online. Here are top 6 tips for school students who want to create a stellar resume, while spending most of their time in the classroom.
You might not know how the school life has already prepared you for the workplace. If nothing comes to your mind when you think about your skills, then you might require a deeper introspection and a look from a different angle. For instance, if you're a full-time student, then you probably have excellent organizational skills because you need to work on multiple tasks and fit a lot of subjects in your schedule. In a similar manner think about other skills and qualities that your school life developed in you.
Think about volunteering.
Having volunteering experience is an excellent addition to your resume and something that employers will probably look for in candidates. It shows a prospective employer that you're hard-working, well-rounded, and responsible.
You can only make the first impression once; that's why the opening of your resume should be stellar. Open your resume with the strongest quality or asset that you have. It may be your grades, your academic experience, relevancy of your skills to the considered position or your volunteering experience. Think about your resume as about an ad of yourself. What would you say to sell yourself?
Go from the strongest section to the weakest one.
Each resume has certain obligatory sections such as education, skills, hobbies, work history, etc. Every employer will look for the above-mentioned sections, so you should include all of them. The trick is to place them from the strongest to the weakest, so that what the employer reads first would be something that you really want him or her to know about you.
End your resume with referees.
This will add more substance and reliability to your resume.
The main thing here is to contact the people from your references list in advance and let them know that you're using them as references. If they're OK with that, then you should ask them what time they want to be contacted and tell them what questions they might be asked.
When you have finished writing your resume, know that it isn't finished yet. Once you proofread it 2-3 times, make all the necessary corrections and then review it having no more ideas on how to improve it – then it is ready. When proofreading, look for spelling and grammatical errors as well as logical sequence of resume's content.
See? Resume writing doesn't have to be that difficult. Just follow these 6 easy steps and you will complete this task with ease and dignity.
Related Posts